When is the best time to invest in personal branding photography?
When a business owner starts thinking of investing in personal branding photography, one of their main questions is when would be the best time to do it.
In my experience - the sooner the better. Ideally, it should be done concurrently with developing your visual identity: website, social media channels, graphic design, marketing materials such as business cards, brochures etc so that the photographs can match the personal brand style and feel.
That was the case of Katie Anderson - owner to Eleventh Element Kinesiology, who got in touch with me when she was developing her personal brand.
"In my business I am the product and people come to see me, so it's important that get an insight into who I am so how I market myself is crucial to my business."

For me as a photographer, apart from understanding Katie's personality and her business, it was key to know the style and colour scheme she was going for. Hence, it was very helpful when Katie sent me a draft of her brand identity developed by Creative Order - a boutique brand agency from Melbourne.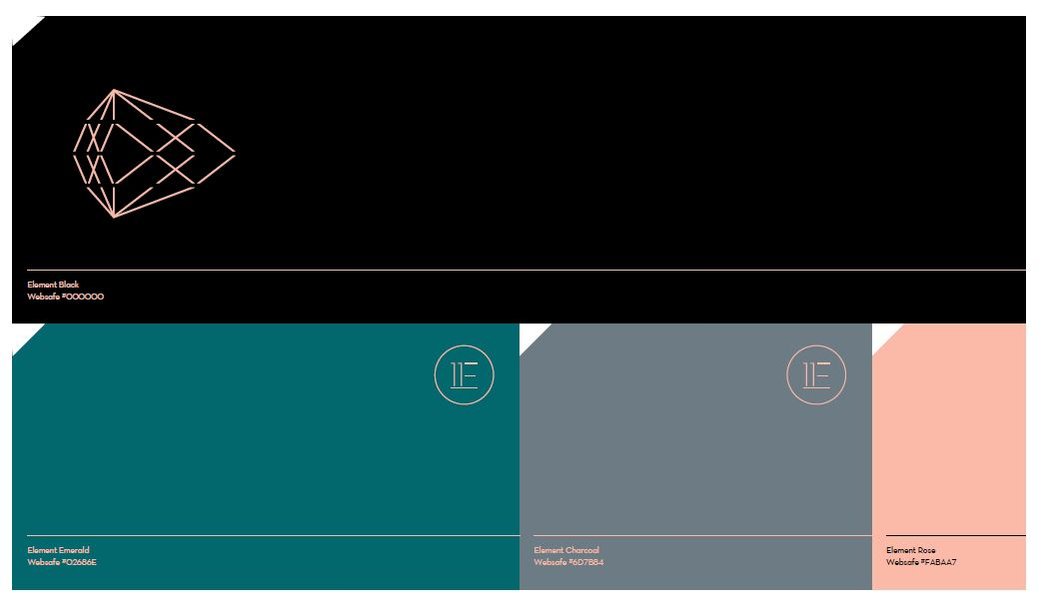 Keeping the colour palette in mind, we carefully selected the right outfits and props and agreed to use white brick wall background at my St Kilda studio that works great for these occasions. Katie's natural make-up and hair were done by the talented Lisa Rathgen who flawlessly interpreted Katie's comforting and down to earth personality.
Before meeting Katie, I have never heard about Kinesiology. So after some research, this is a simple definition I found on Kinesiology website:
Kinesiology is a non-invasive method, using precision muscle feedback and body awareness that can help you to reduce stress and pain, improve performance at school, work and home, in sports, in relationships, and promotes health and well-being. It helps one access the inner knowing and find again the power of choice in one's life. Kinesiology allows you to take charge of the way you relate to the past, your present circumstances and the future.
Being a complex science, part of Katie's brief was to incorporate some action shots to help better communicate what she does. To achieve this, I have arranged a model (thank you Claudia) and we set up a pop-up Kinesiology space at my studio to remain consistent with lighting and style.
It was a really enjoyable shoot and I learned a lot about Kinesiology, too, which is a bonus.
Katie's experience in a nutshell:

I wanted someone who could make me feel comfortable during the shoot and help bring out my personality to accurately reflect who I am and Ksenia was amazing for that! I literally did choose Ksenia over someone I had already booked because I could see how passionate and dedicated she was to her work.
My main concern was the fact that I wouldn't be comfortable or happy with the images because of my own insecurities, but Ksenia really helped bridge that wall to get an end product I'm happy with.
Ksenia was really thorough to help me understand what was expected of me and what I needed to prepare for the shoot and went above and beyond to do her own research and help select outfits. The shoot was fun and throughout the whole process Ksenia was dedicated and always accessible and helpful right to the very end selection. Amazing!
The highlight for me was working with Ksenia who has such a beautiful personality and passion for her work that you can't help but feel excited.
I would recommend her to everyone.
Katie has just launched her website www.eleventhelement.com.au/ that I encourage you to check if you ever wanted to try one of Katie's sessions. She is truly amazing at what she does. You can feel her calming healing energy.