Headshot YAY-Day
The Celebrity Treatment For Your Personal Brand
You want to grow your personal brand, yet you're not quite ready for a complete branding session.
Some signature headshots would be a fabulous start. But you can do without the bland, high-school yearbook poses.
You're dreaming of an all-inclusive, luxury photoshoot, complete with personal stylists, branding coach and famed photographer. Still, ugh, the chore of putting it all together is such a pain.
What if I told you we can take care of everything?
That you can have headshots brimming with your personality, without any effort?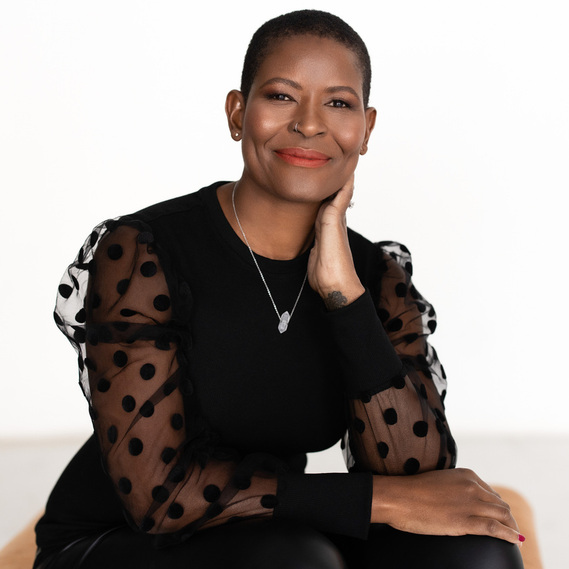 Pick your jaw off the floor.
Join us on Headshot YAY-Day and walk the red carpet.
This is your moment to stand out, build your personal brand and let your audience connect with you.


There are 2 types of shots:

1. The deer-in-headlights passport photo
2. The empowered headshot, radiating confidence and pizzaz.
Which do you want?
I'm hoping it's the latter because that's what Headshot YAY-Day is for. It's about creating natural, flattering photos that show the real you at your best.
Images you will actually want to share.
But these kinds of pictures don't just happen. That's why your headshot package includes everything (and I do mean everything) you need to go from mugshot to money shot.
All that for just $997 + GST
It's everything you need for:
Irresistible photos that capture the real you (no awkward smiles)
Authentic elevation of your personal brand
All-inclusive star treatment and a fun-filled experience
The best headshots draw people in because they are vibrant and full of life.
That's what you want, right?
Here's how it works
Book your time slot and pay your session fee
Fill in the questionnaire to help with branding (you will get it via email after the booking)
Bridget (your stylist) will arrange a 30 mins Zoom call to discuss outfits
On the day, Lisa and Natasha (makeup) and Bridget will perfect your brand-specific look
Photo session with me (Ksenia) and Giorgia (assistant) coaching you through, so you can dazzle with confidence
Unedited proof images sent to you via online gallery within 5 days of your shoot
Select your 4 favs for retouching, and add on any extras
Pay for any additional photos you've chosen
Retouched images uploaded to your private online gallery, ready for download
Et voila! You can now show up and stand out from the crowd with your shiny new headshots.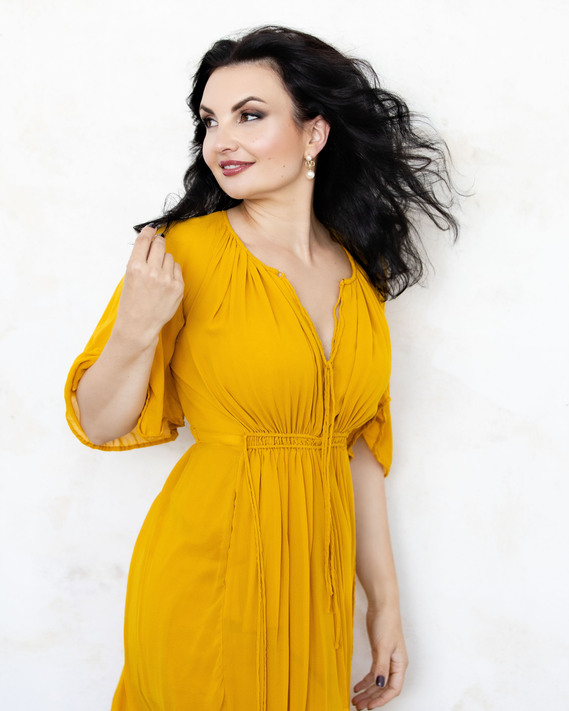 Some images from the recent Headshot Yay-Days
Leave stale, boring images behind. Boost your personal brand with captivating photos that show the real you. And put your gorgeous personality on display.
Make your headshot a winning statement.
Booking Form
Select your preferred time slot below and follow the prompts to book your headshot session.

T&C: Payment (of $1097 incl GST) for your session is due in full when booking to secure your time slot. There are NO refunds for cancellations or no shows. However, spots CAN be transferred to another person with at least 48 hrs notice.