Victory Day: Portraits of Elders at a Nursing Home
May, the 9th - Victory Day over Nazism in World War II in the former Soviet Union countries, where more than 20 million people lost their lives on the territory of the ex-URSS only.
As the War ended in 1945, there are not many Veterans left, that's why it's so important to honour this day by commemorating those who perished, and being grateful to those who survived and gave future to our generation.
This year (2018), talented writer and journalist Sarah Bendetsky, together with her Community Organisation Subbotnik, organised a beautiful celebration for "many veterans, Holocaust survivors and 'children of the war'" at Montefiore Nursing Home in St Kilda (Victoria, Australia).
I wanted to pay my respect to the Elders by having their portraits taken and gifting them with a keepsake archival print. I set up a mobile studio* and had about 2 hours to photograph 32 residents before the beginning of a heart warming concert organised by other volunteers.
It was one of the most beautiful and unforgettable experiences I've had in my entire photographic career so far. Hearing all the heartbreaking and courageous stories from the War survivors was simply unbelievable and extremely touching. Their eyes said it all.

There were a lot of hugs, tears and immensely emotional moments.
A week later I came back with the prints from an artisan professional lab I use for all my printing work and handed them to all the Elders I photographed. The response was simply overwhelming. Everyone was hugely grateful and happy to get their own archival portrait and eventually pass it on to their relatives.

What can I say.. I'm blessed to be able to do the job I adore and also give back to the community.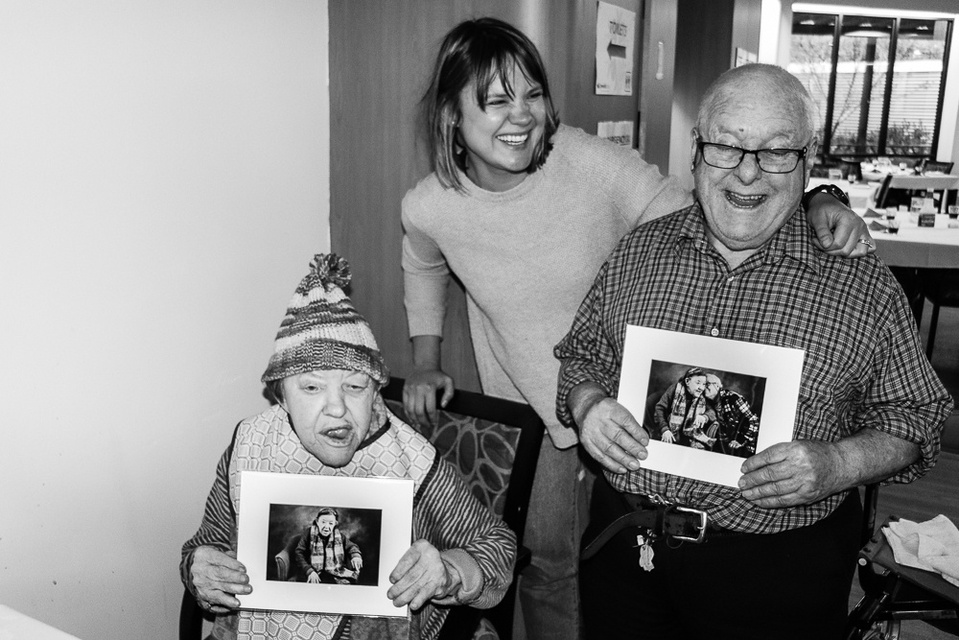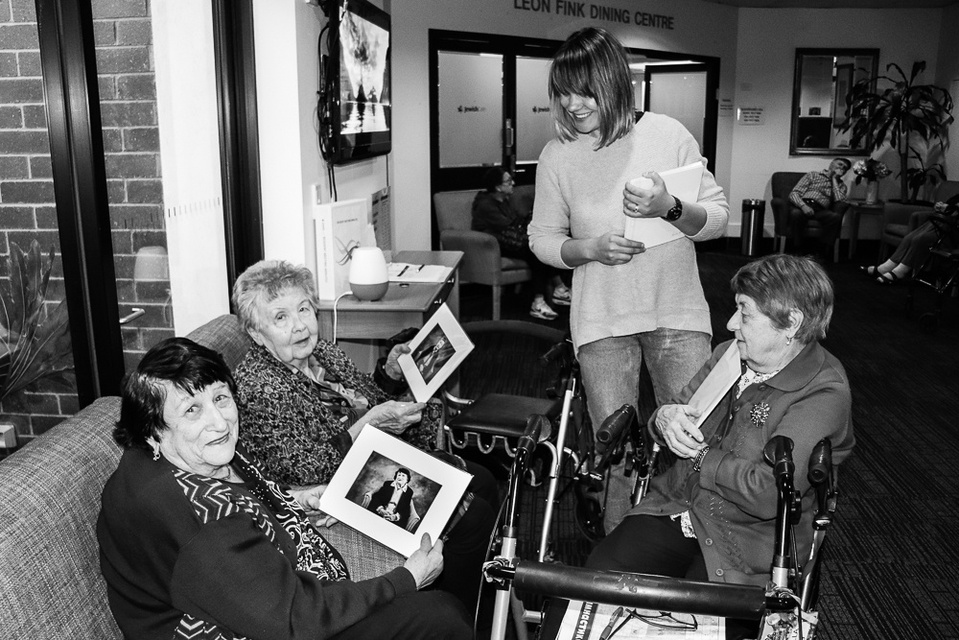 Below is the selection of some of my favourite portraits.
*Special thanks to the wonderful ladies:
- Giorgia Maselli for her precious help in setting up the mobile studio
- Hanna Wollan for the backstage snaps
- Michelle Barton @ MCB Studio Backdrops for her beautiful timeless hand-painted backdrop